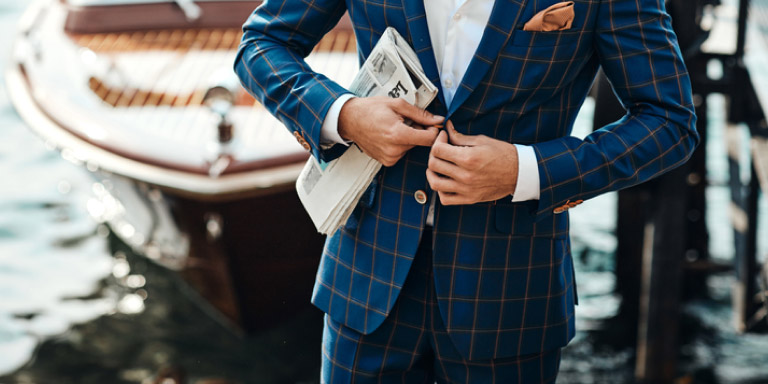 Who we are
Momentum Wealth International originated in 1999, and more than 9 000 clients worldwide trust us with their financial journey to success. We are responsible for administrating more than USD 2.8 billion of assets (as of 31 December 2022).
Momentum Metropolitan Holdings affiliation
Momentum Wealth International is part of one of South Africa's largest life insurers, Momentum Metropolitan Life Limited, a division of Momentum Metropolitan Holdings Limited (MMH), a listed entity on the Johannesburg Stock Exchange (JSE). The group operates in 11 countries and employs over
16 000 staff worldwide.
With us, you benefit from the uncompromising stability and security that our reputational armoury provides, as well as a large market cap of USD1.3 billion, assets under administration of USD52 billion and operational backing of the broader group.
Meet the team
Using the latest advancements in technology and our in-depth industry experience spanning more than 20 years, our unwavering commitment is to provide you with a focused and highly personalised suite of investment services.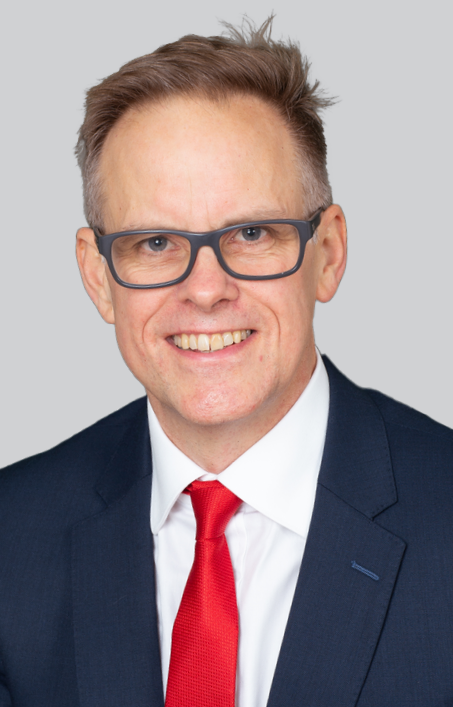 Robert Rhodes
Managing Director
Bachelor of Business Science (Honours), CISI Diploma in Global Operations Management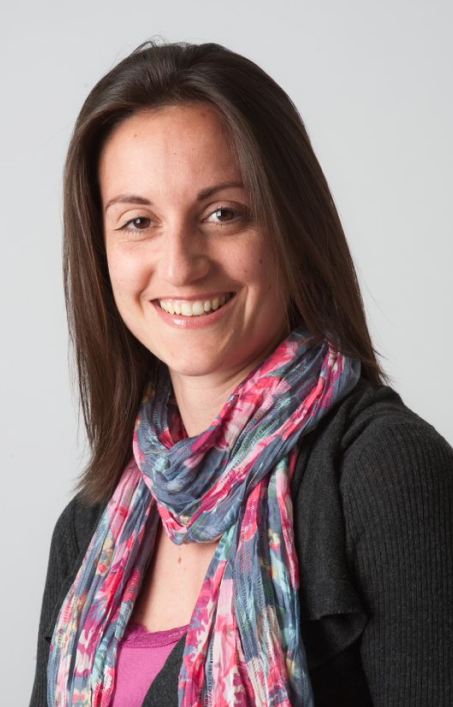 Marie Curutchet
Operations Director
ICA International Diploma in Anti Money Laundering, ICA International Diploma in Compliance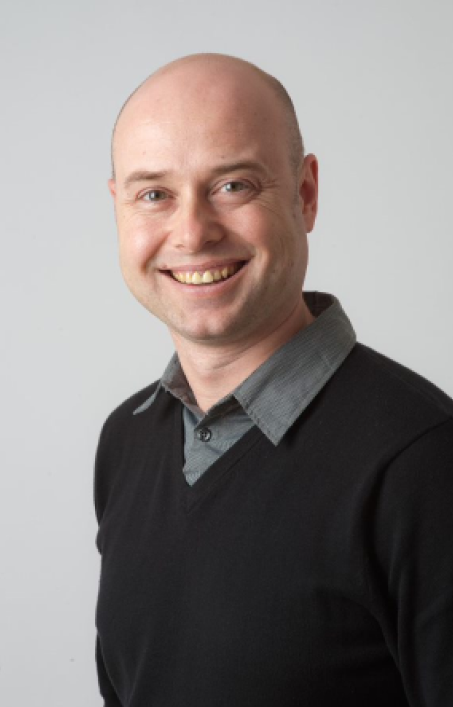 Steve Wilson
Administration Manager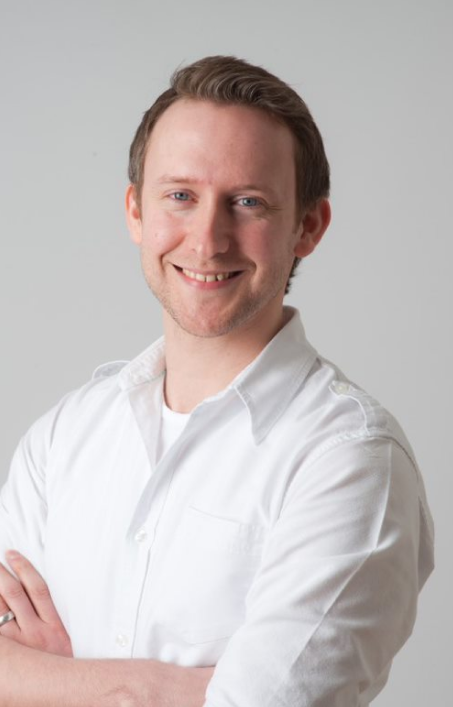 Jon MacRae
Senior Administrator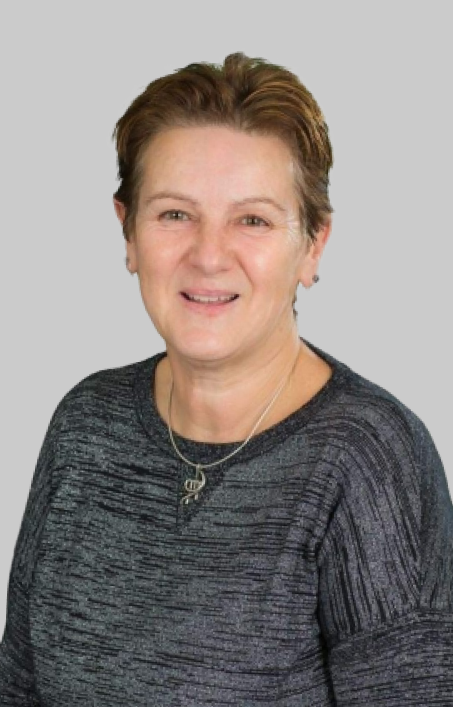 Karen Bishop
Administrator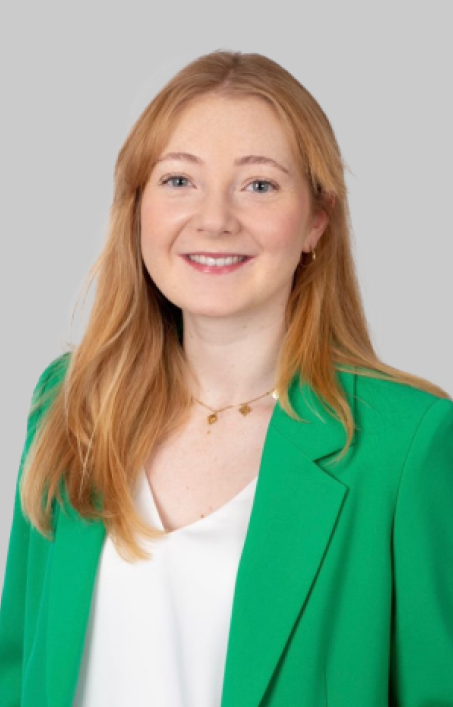 Samantha Carter
Senior Assistant Money Laundering Officer


ICA International Diploma in Anti Money Laundering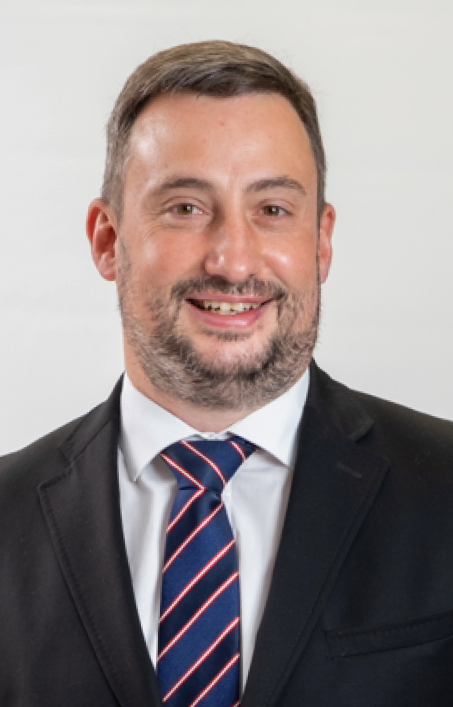 Jurgens Fourie
Assistant Governance Compliance Officer




Bachelor of Commerce in Business Management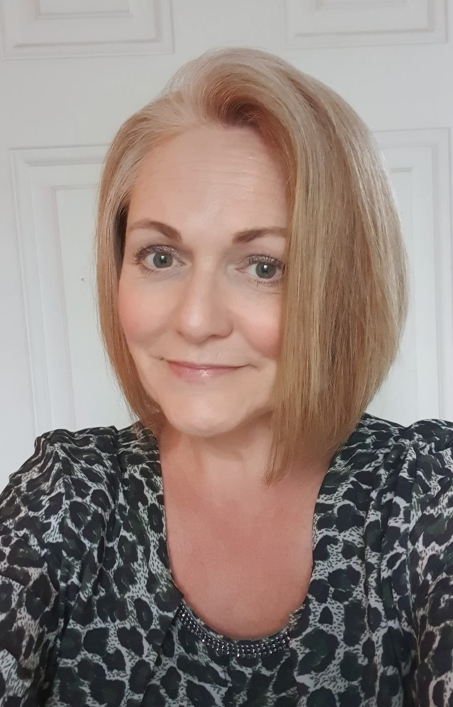 Caroline Le Tissier
Senior Administrator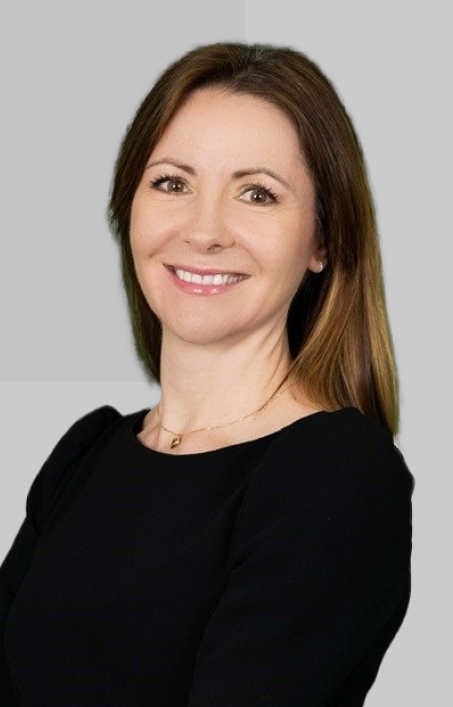 Magda Janeczko
Business Support Administrator
Chartered Institute of Personnel and Development - Level 3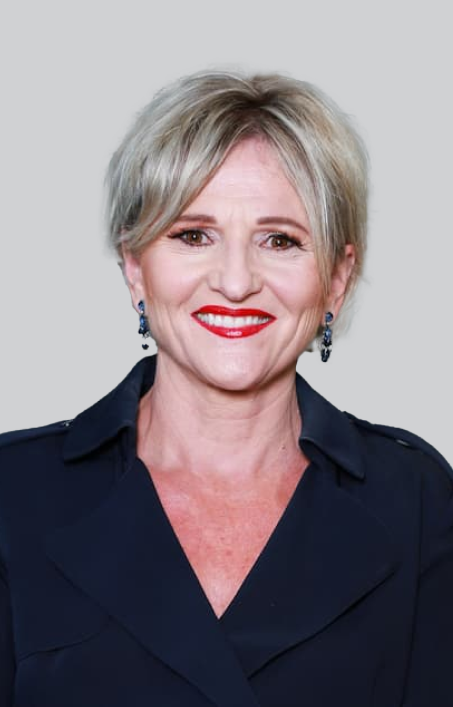 Jeanette Marais
Deputy CEO of MMH and CEO of Momentum Investments
BSc, MBA (IMD), Programme for Executive Development (IMD Switzerland), Direct Marketing Diploma, Diploma in Financial Markets, Financial Services Marketing Diploma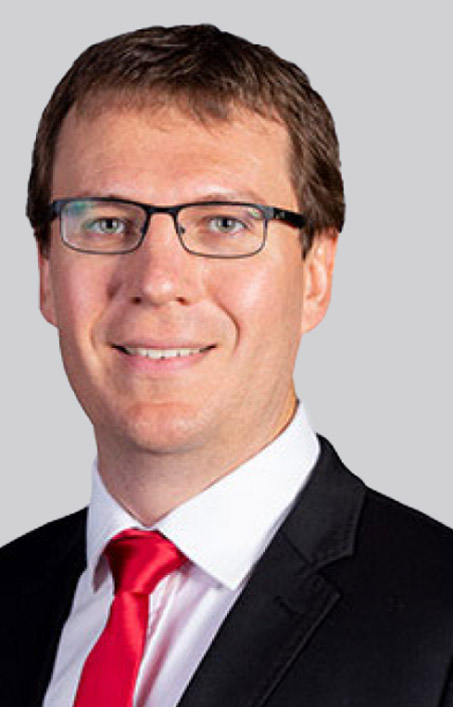 Martin Riekert
Executive Head: Retail Investments


BSc Actuarial and Financial Mathematics (UP), Post-graduate Diploma Actuarial Science (UCT), Fellow of Actuarial Society of South Africa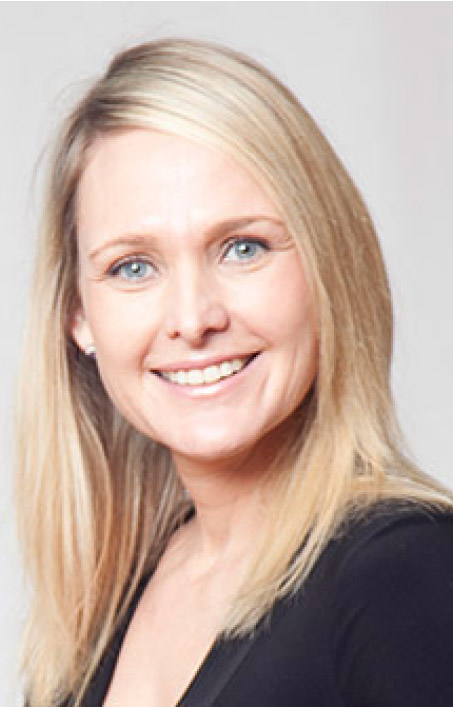 Hymne Landman
Head: Momentum Wealth/Momentum Wealth International
BCom (Hons) Actuarial Science (Cum Laude), Affiliate of the Institute of Actuaries (UK), Fellow of the Actuarial Society of South Africa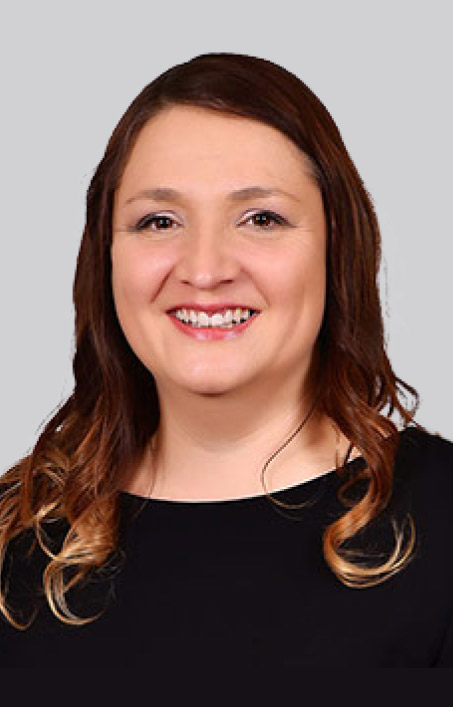 Marisa Meyer
Head: Retail Client, Intermediary Interactions and Operations



BCom Marketing & Communication
Daleen Lessing
Chief Risk Officer Momentum Investments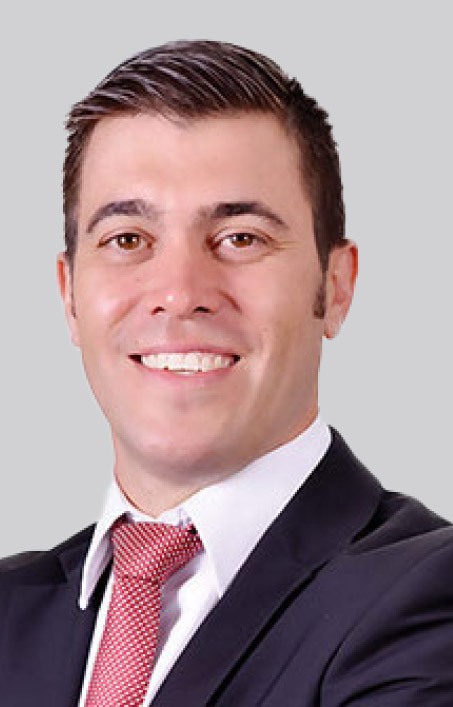 Jacques van Schalkwyk
Chief Financial Officer – Retail Investments
NDip (Accounting) BCom (Hons) (Accounting Science) MPhil (Strategic Leadership) CA (SA)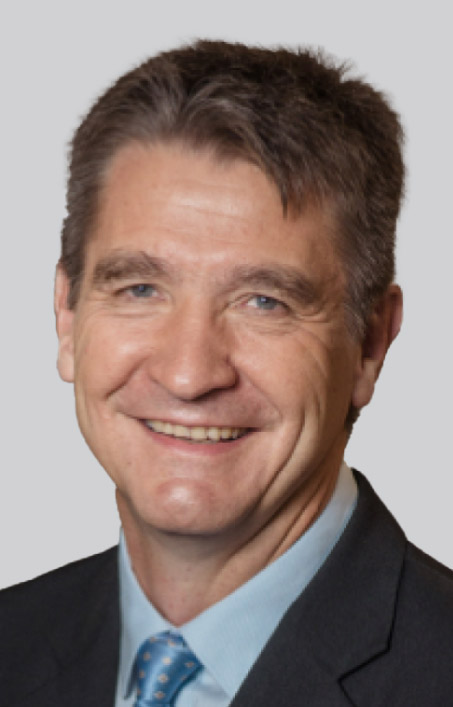 Friedrich Rappard
Chief Information Officer





BCom Informatics Information Systems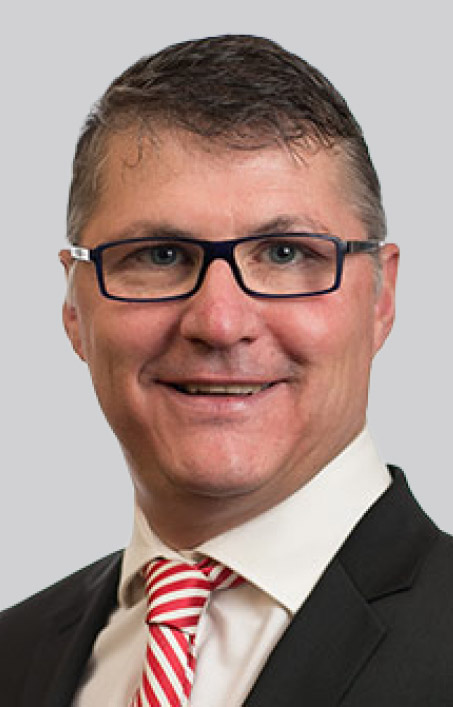 Aldert Brink
Head: Retail Investments Distribution Enablement
Bachelor's degree, Post-graduate Diploma in Financial Planning, Advanced Post-graduate Diploma in Investments and Financial Markets Certified Financial Planner, Postgraduate Certificate in Business Administration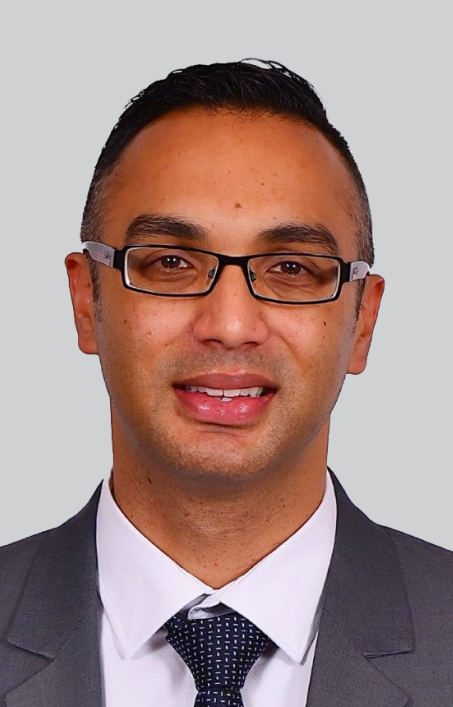 Dimal Gungaram
International Business Development Manager (based in Australia)
Bcom (Hons) Financial Planning
Service providers and partners
We partner with the best of the best so that we can offer you the best services for your offshore investments.