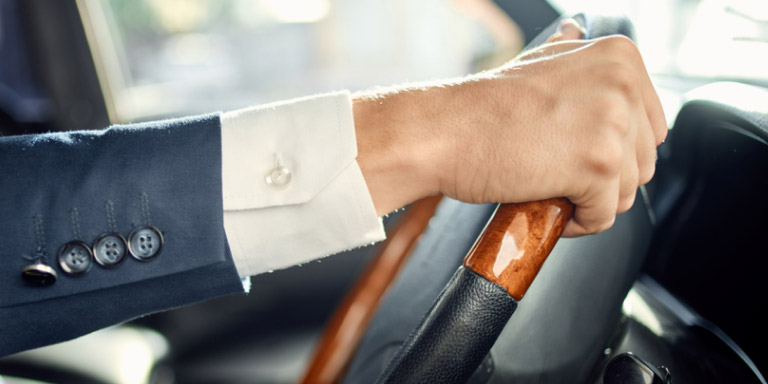 What we offer
Momentum Wealth International operates the Momentum Mutual Fund ICC Limited (Incorporated Cell Company), a Guernsey-based umbrella structure comprised of many funds (called Incorporated Cells, or ICs).

Each IC is a separate legal entity and can have different investment strategies and sub-investment managers.

This means that the ICC is an ideal investment structure to house not only our Momentum-branded funds but also funds for South African Category 2 licence holders looking for a flexible and cost-effective unitised solution for their clients.
Momentum Mutual Fund ICC
The diagram below shows the legal structure and key role players in the Momentum Mutual Fund ICC Limited . This structure is well-regulated is well regulated and can be more cost-efficient due to its uncomplicated arrangement.
Service providers and partners
We partner with the best of the best to offer you the best services for your offshore investments.
MOMENTUM WEALTH INTERNATIONAL
Fund documentation
View all the latest fund fact sheets below.