A robust, evolving investment platform
Our global specialists are at your disposal, providing you with access to international knowledge and expertise. With Momentum Wealth International, you can be sure your investments are on track towards your client's financial goals.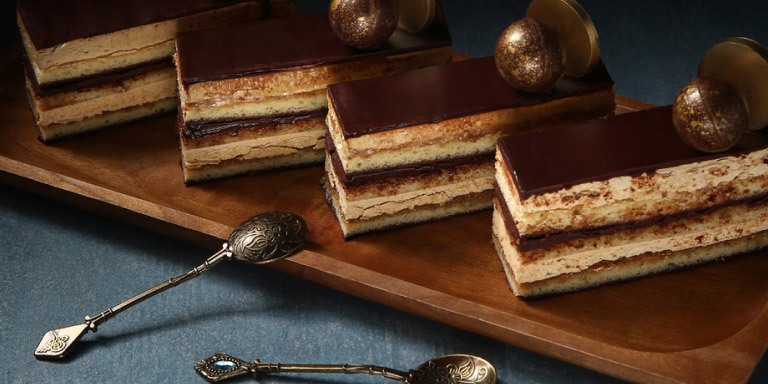 Starting your clients' investing journey
Are you ready to start your clients' investing journey? Look no further than our comprehensive investment platform, designed to offer a broad range of investment capabilities to help you grow, preserve, and manage your client's investments. We provide a highly personalised suite of services with the tools and support you need to give your clients more certainty in today's ever-changing world. Let us work together to help your clients achieve their financial goals and dreams.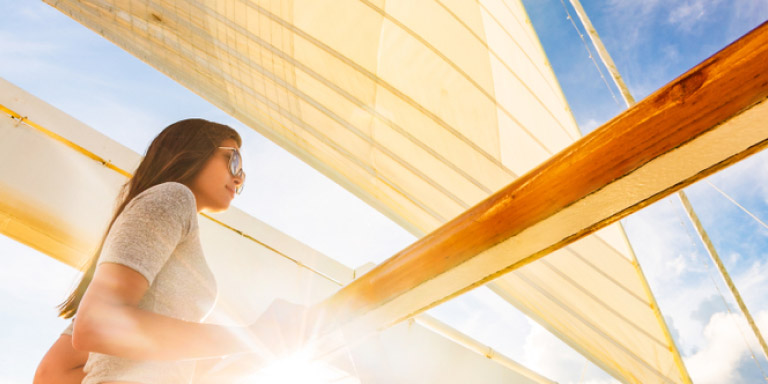 Enhancing your advice process
Our solutions integrate seamlessly with your business - you can effectively manage all your clients' investments in 1 place. You'll have access to various investment solutions and management tools, including fund research and a guided architecture fund range. Our fund research tool gives you detailed information and performance data on a wide range of funds, while our guided architecture fund range offers a pre-selected range of funds designed to cater for specific investment objectives.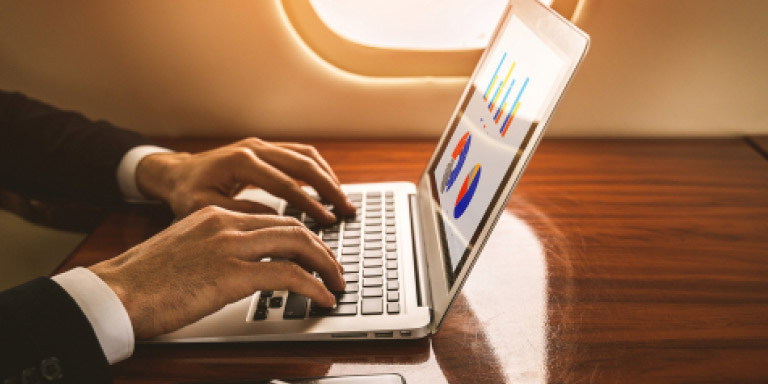 Online investment monitoring
We understand the importance of staying connected to your investments. That's why we offer a secure and user-friendly online experience that allows you to view your investment portfolios, access contract details and notes, and request information such as consolidated statements - all at your convenience. You can keep an eye on your investments anytime, anywhere in the world.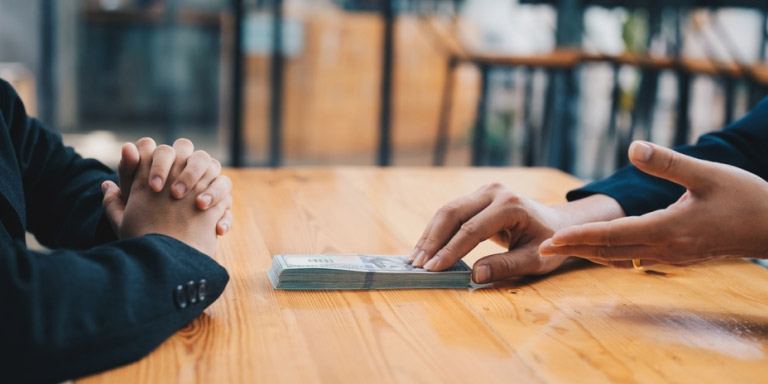 Multiple currency reporting
Consolidate and view your clients' investment contract value in various currencies, including US Dollar, British Pound, Euro, Japanese Yen, Hong Kong Dollar, Australian Dollar, Swiss Franc, and South African Rand.
Your investments are safe
We are based in Guernsey, a leading offshore investment centre that offers first-class infrastructure for the structuring, management, administration and custody of investment funds, offering you valuable protection for your investments.

This means that your investment remains domiciled in Guernsey, regardless of where you currently live or decide to live in the future. Further protection is added through our nominee structure, where your investments are safely held in a separate segregated international nominee (Momentum Wealth International Nominees Limited).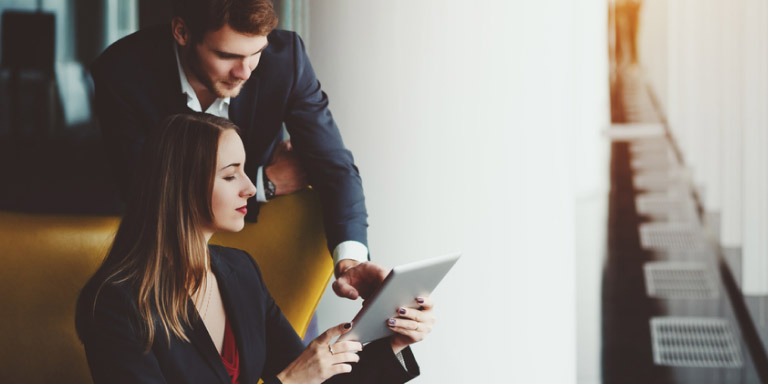 Discretionary investment management
Our leading international investment platform caters for discretionary investment management, creating and managing 1 or more model portfolios for clients. These model portfolios can host both funds and ETFs to help clients achieve their investment goals. It is administratively simple, and the suite of reports and alerts enables you to manage investments proactively. Model portfolio administration has never been simpler or more effective.